FREE CONCEPTUAL DIGITAL MARKETING COURSE!!
Free Digital Marketing Course हिंदी में !
Learn From 9+ Years of Experience Trainer
Understand Digital Marketing Concepts
How to Implement Digital Marketing In Real Life
Understand Strategy of Digital Marketing
15 Power Packed Lessons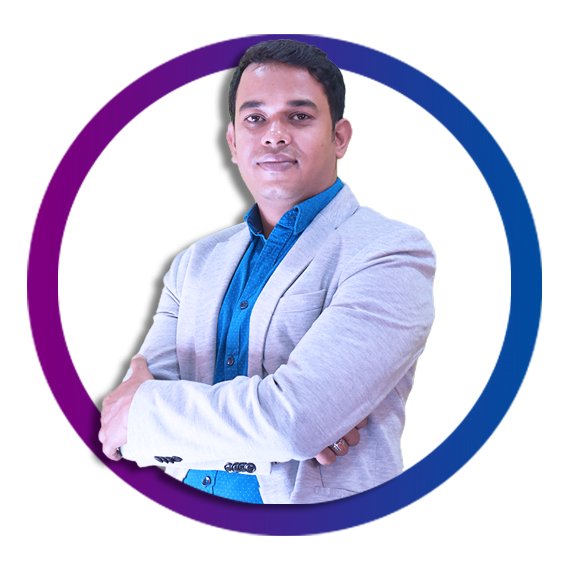 Take Your First Step for a Great Career
पहले डिजिटल मार्केटिंग कांसेप्ट क्लियर करे। 
क्या डिजिटल मार्केटिंग आपको सीखना चाहिए !
कोण कर सकता है डिजिटल मार्केटिंग ?
डिजिटल मार्केटिंग किस तरह से वर्क करता है ?
डिजिटल मार्केटिंग एलिजिबिलिटी क्या है ?
डिजिटल मार्केटिंग में जॉब्स कहा अवेलेबल है ?
क्या बिज़नेस ओनर को डिजिटल मार्केटिंग सीखना चाहिए ?
क्या हाउस वाइफ भी डिजिटल मार्केटिंग सिख सकती है ?
स्टूडेंट्स को डिजिटल मार्केटिंग से क्या फायदा होगा ?
अगर आप के माइंड में ये सब सवाल है तो ज्वाइन करे मेरा फ्री डिजिटल मार्केटिंग कोर्स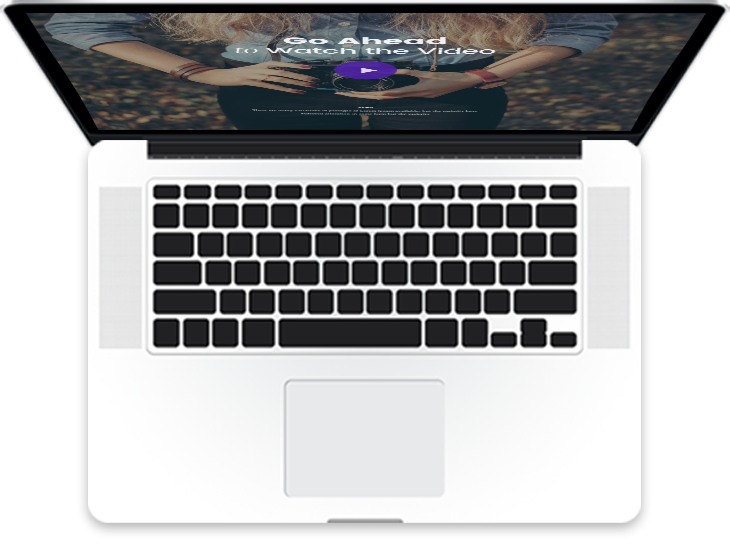 Access Smart Tutoring Program For Benefits.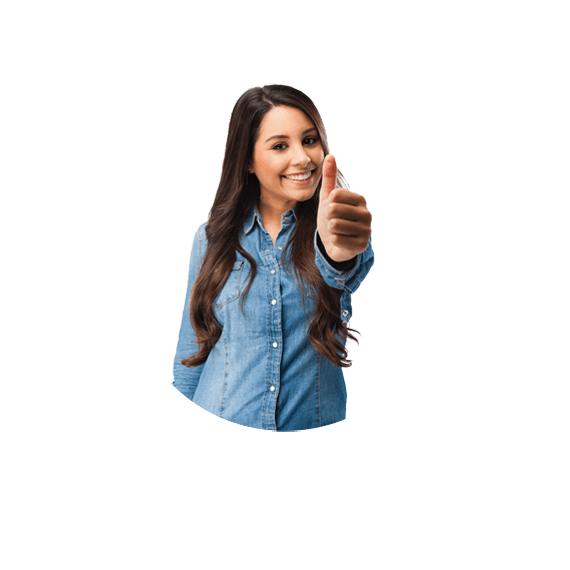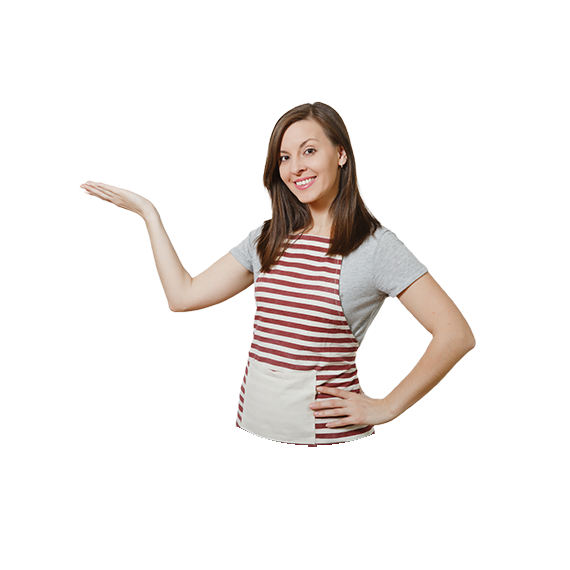 Atul Sharma is the founder of Victorious Digital and propertiesatpune.com he has a remarkable experience of 9+ years in digital marketing and familiar with the workings of real estate industry. He has achieved his M.B.A from Indira Institute of Management, Pune. He is also a Google certified Trainer and Consultant. He has shared his knowledge with 6000+ students in the field of Digital Marketing and resulting in their bright future in multinational companies in across India. He is responsible for turning good fortunes of 100+ brands and businesses. He is a proud member of BNI fortune chapter in Pune East Region performing his services to enhance their business throughout the Internet and media. Recently, He was awarded of "Notable Network Award" in BNI. He is a Digital Expert with 360 degree knowledge in internet media. With the changing digital world, Atul Sharma has moulded himself to deliver strategic media plans to drive successes for his clients and entrepreneurs.
Victorious Digital Training Institute was established in 2014 under the guidance of Atul Sharma with the sole purpose to train and empower students for the new digital era. That's why, Victorious Digital is known with the tagline "V Digital B Digital".