We Are Top Digital Marketing Courses In Pune
About Victorious Digital
Victorious Digital is a Digital Marketing Training Institute established in 2014 by Atul Sharma (Founder). Victorious Digital is one of the top rated and best institutes among Pune for the courses of digital marketing. The sole purpose of our institute is to create polished professionals in digital marketing as it is one of the booming fields of career. We believe in exploring the core of Digital Marketing and serving you with the best training and development strategy which helps Individuals, Marketing Experts, Organization, etc.
Victorious Digital is a Digital Marketing Academy. We strive to impart quality education in the field of Digital Marketing. Our Digital Marketing courses consist of 51 modules which covers whole of Digital Marketing. We believe that nothing benefits you more than practical knowledge, so we even work on live projects along with the theoretical concepts.
Digital marketing is one of the most dynamic and rapidly growing industries in India & worldwide. Over the years, digital marketing has evolved and it has become an integral part in any business' success.
In order to be on part with the varying trends and get the best out of this changing landscape, we have come up with our unique training modules which will make you a Digital Marketing expert.
We have successfully trained over 2500 students and have completed around 300 batches. We make sure that our batch timings are flexible and suitable for all types of individuals be it students or working men/women. We assure 100% job assistance to all those who are part of Victorious Digital. We offer best companies for placements. Not only that we even provide certification for the course. These certificates benefit you as an individual and also add value to your CV.
We substantiate that each person stepping out from our institute is career ready and market ready.
Digital Marketing is such a field which all types of business so there are no limitations to it.
How Are We Different?
The Uniqueness at Victorious Digital Academy is that we focus more on practical & hands on experience of the learner. We believe that once sufficient theory knowledge has been imparted it is the on job experience that gives a new dimension to the learning. To fulfill this, we have come up with a 40-60 model which covers thorough theory knowledge & adequate practice on the live projects.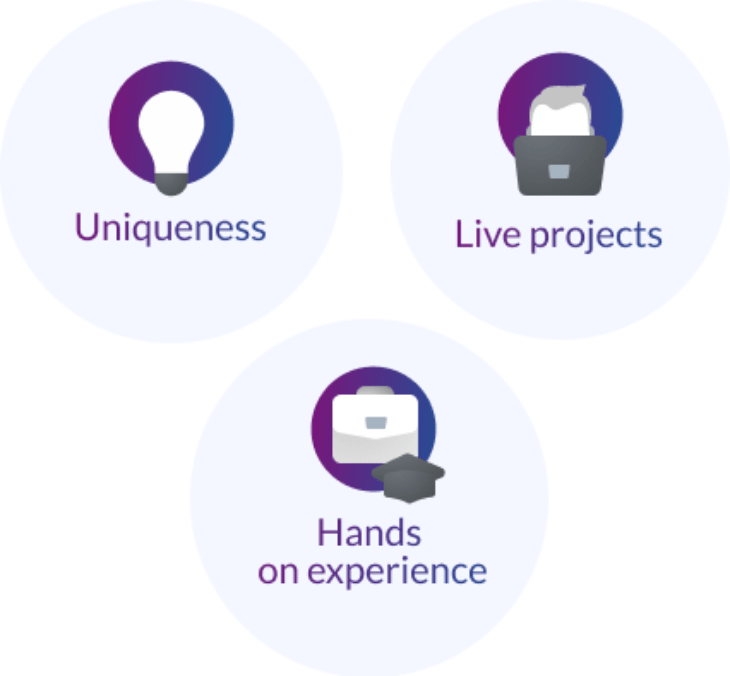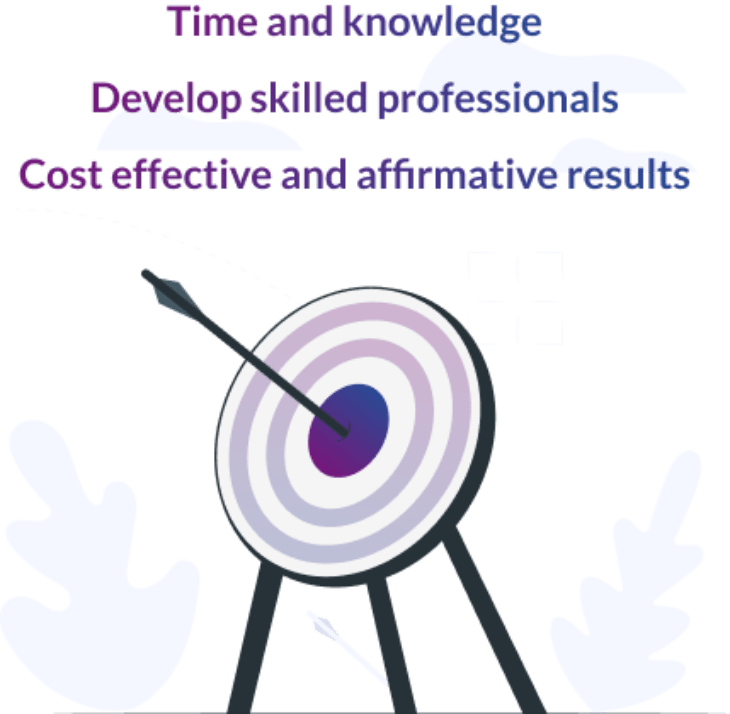 Our Motive
Our motive behind starting and expanding Victorious Digital is to develop skilled professionals as digital marketers by providing our time and knowledge to the individuals. Digital marketing is the most widely used marketing aid and is being considered to be effective for all kinds of businesses as aid is cost effective and affirmative results driven therefore there is an enormous and growing demand for digital marketers. Digital Marketing is the future and is going to a cover all the sectors of industry so our motto is to create skilled individuals with expertise for this future and make them competitive enough to stand in the growing world.
Our Dream
Dream of Victorious Digital is to share our knowledge and skills with all of those who choose to be a part of Victorious Digital and nurture them with qualifying training and skills.
We mainly focus on practical knowledge which is a step towards developing skills. We believe that it is only the practical and hands on experience will help them to be called as professionals.
We provide certificates to the students as they ensure the competence of professionals through measurement of skills and knowledge.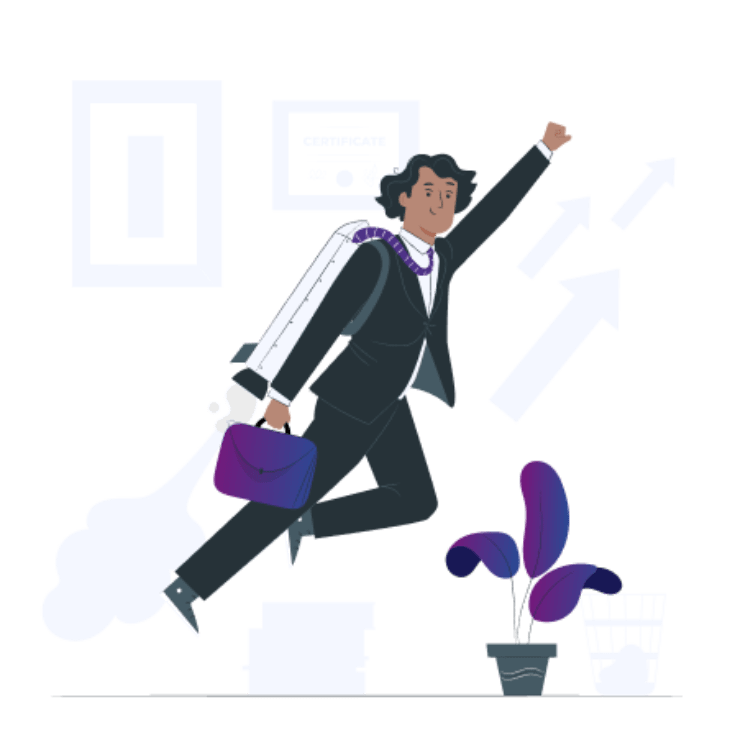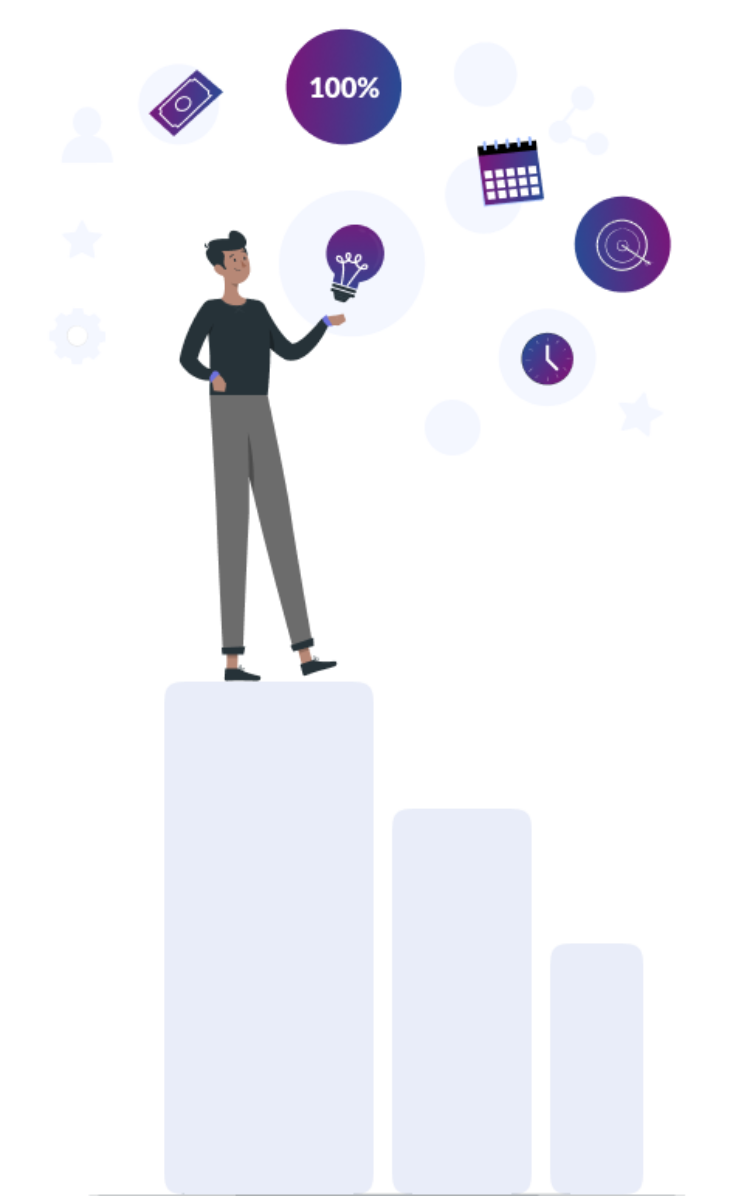 Why Victorious Digital?
Why choose us? Well there are multiple benefits which we can list:
Victorious Digital affirms you with the best of staff and training. We will make sure that we have inculcated required skills which will make you a expert in digital marketing when you step out of our institution